HUTCHINS AVE, COLUMBUS, IN 47201 – PENDING
Property Subtypes: Industrial
Gross Land Area: 1.40 Acres
Sale Price: $200,000
Unit Price: $142,857 Per Acre
Sale Terms: Cash to Seller
Cap Rate: Undisclosed
Spaces
#      Price         Size          Price/Size
0     $200,000    2 AC        $147,857/AC
Property Description
There are a total of 6 lots totaling approximately 1.4 acres +/- . This could be a good opportunity for the right developer. New apartments have been and are being built across the street. All utilities are available on site.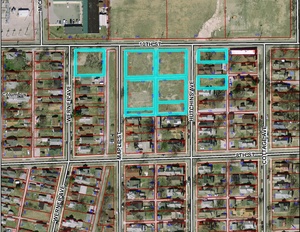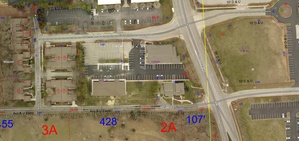 US 31, COLUMBUS, IN 47201
Catylist Listing ID: 28291172
Property Subtypes: Industrial
Gross Land Area: 8.03 Acres
Sale Price: $250,000
Unit Price: $36,737 Per Acre
Sale Terms: Cash to Seller
Cap Rate: Last Updated: 7/22/2016
Property Description
This property is zoned light industrial with 300′ of frontage on US. 31 approximately 3 miles south of Columbus. It also has 400′ of frontage on CR. 300 E. 8.03 acres with an excellent location and lots of potential.
2001 10TH STREET, COLUMBUS, INDIANA 47201
Catylist Listing ID: 30187693
Property Subtypes: Office, Retail, Multi-Family
Sale Price: $75,000
Sale Terms: Cash to Seller
Cap Rate: Undiscolsed
Last Updated: 4/2/2018
Property Description:
Please contact the agent for more information about this listing.