Commercial Property Experts
With more than two-decades of experience,
Stith Commercial Brokers is proud to serve the people of Southern Indiana and Indianapolis.
Regardless of your budget, we'll be here to help you find the property that meets your needs.
What we Sell & Lease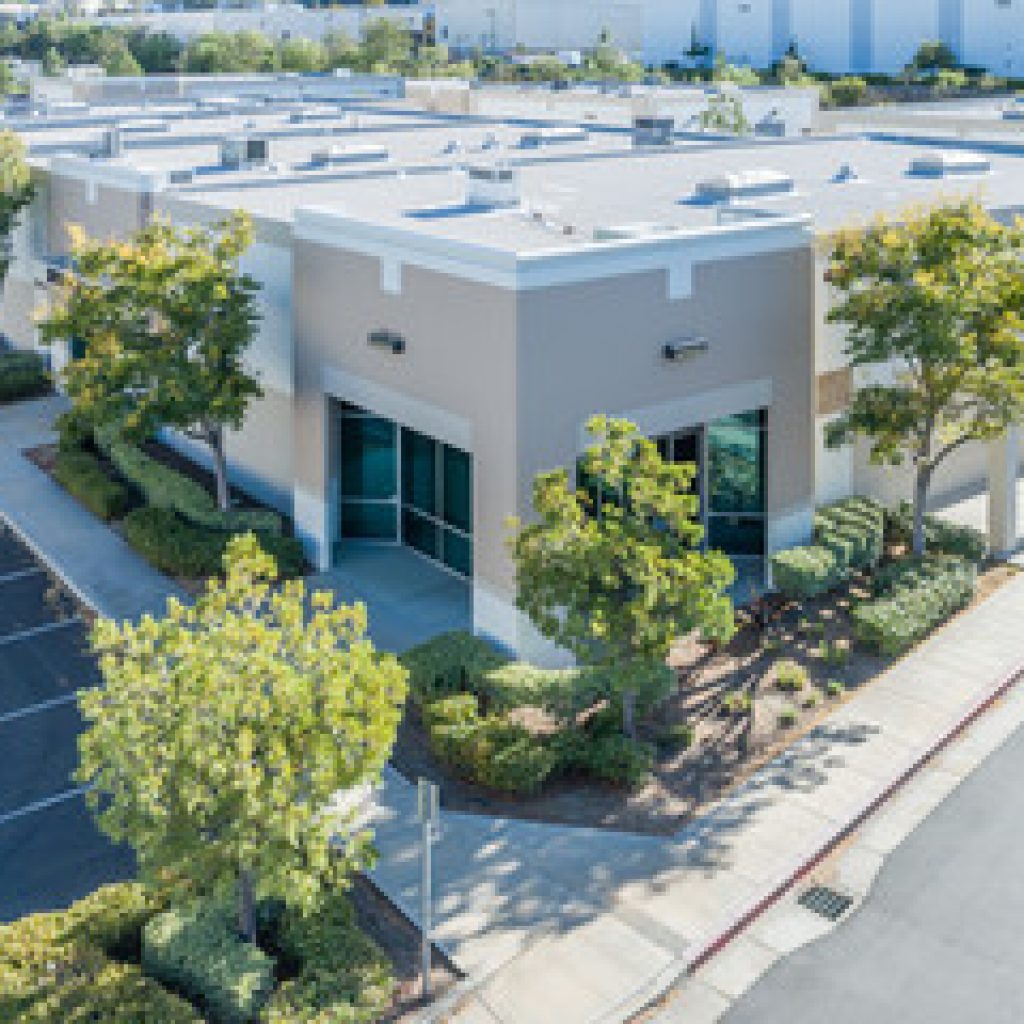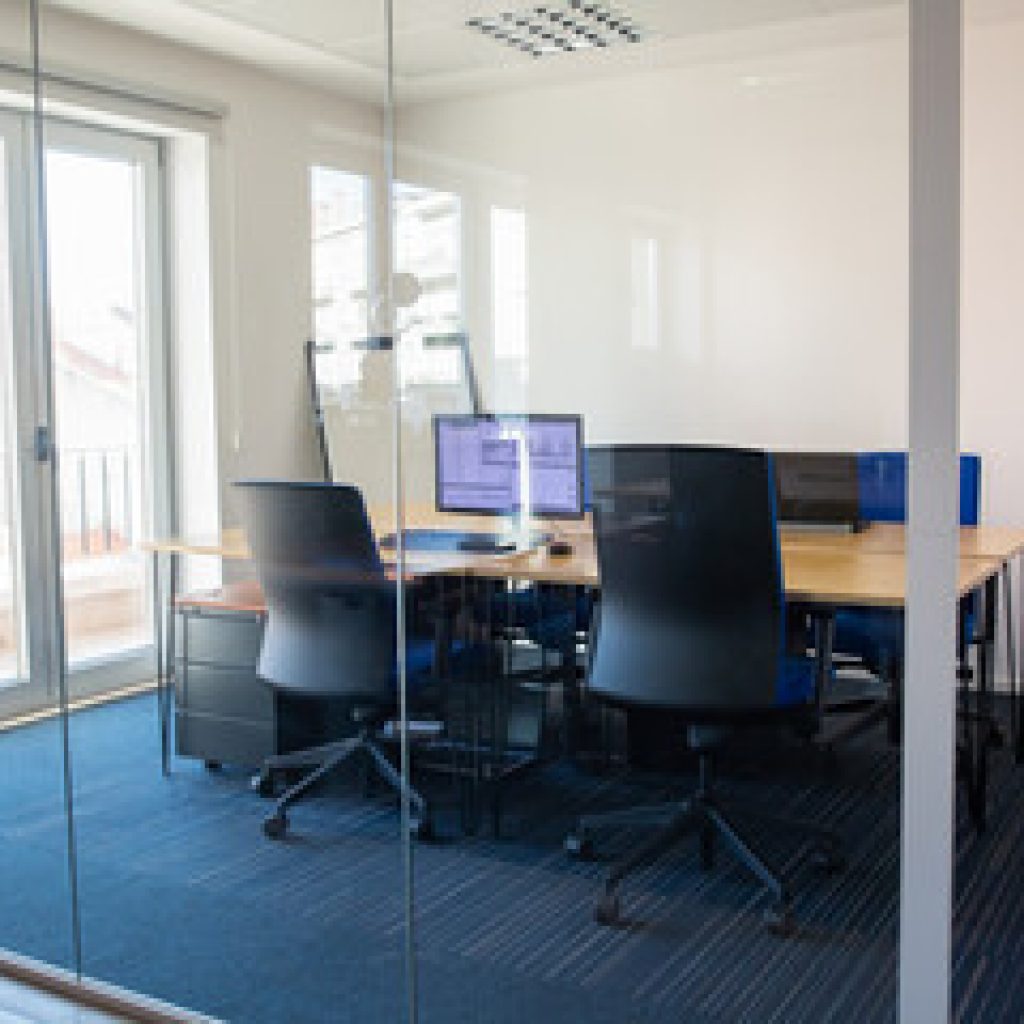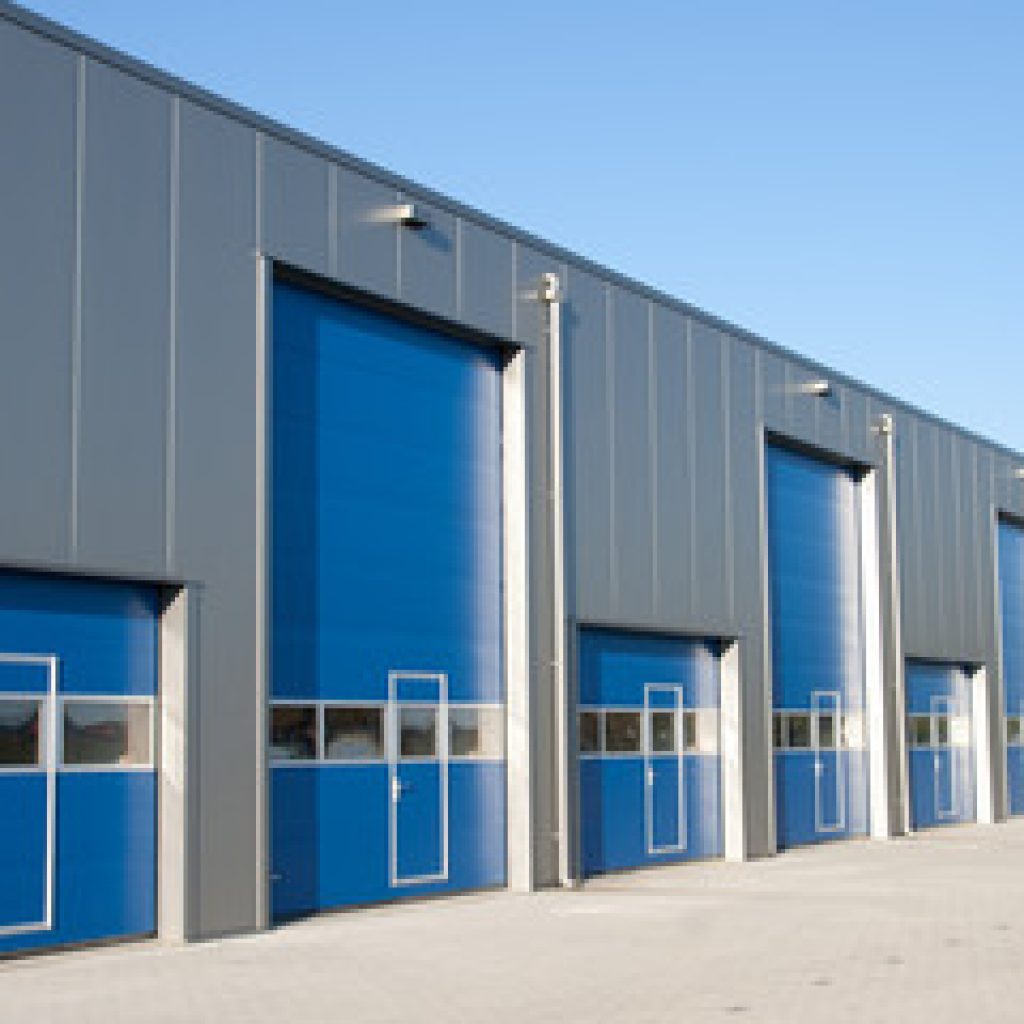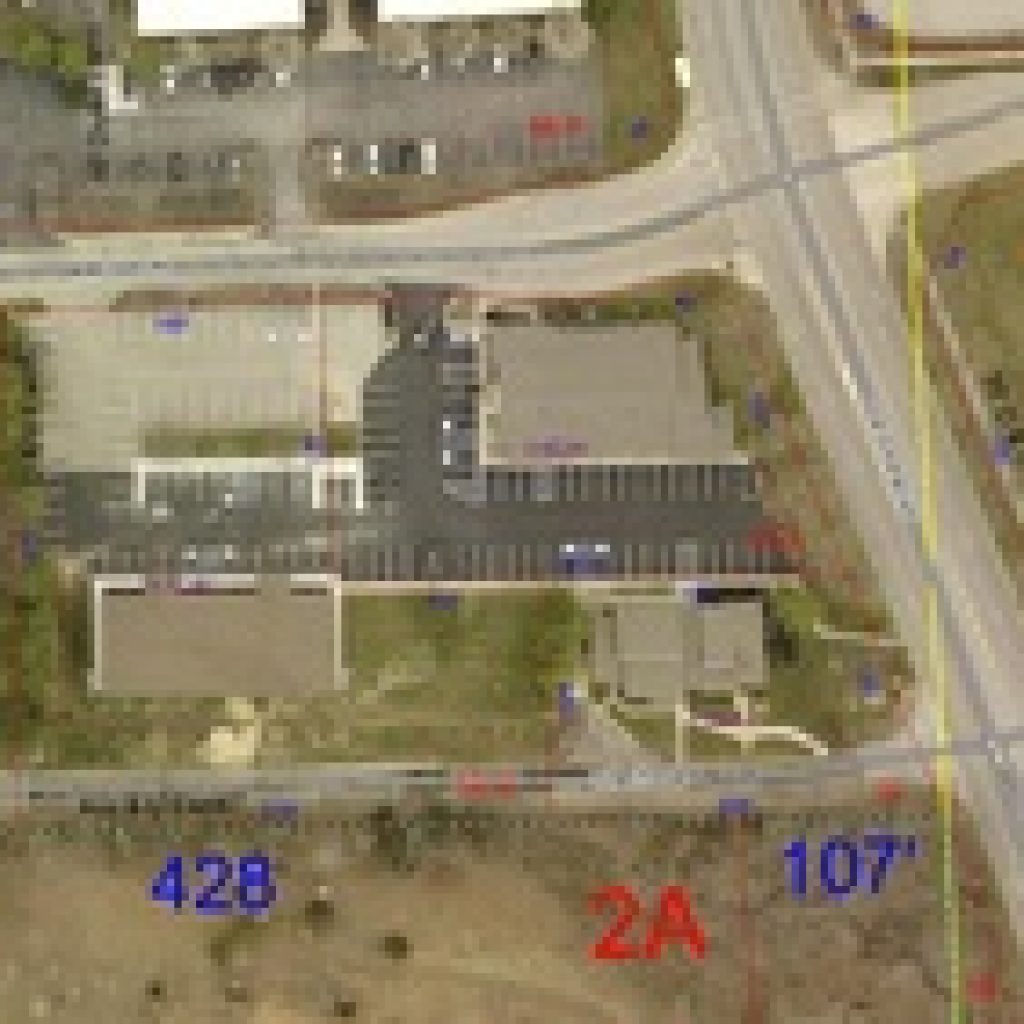 QUALITY SERVICE SINCE 1994
When you're in the market for a new property, it's vitally important that you choose a brokerage firm with experience in a variety of sectors, a successful track record, and the highest level of integrity.
Stith Commercial Brokers is that firm. Since we first opened our doors in 1994, we've worked tirelessly to match those looking to buy and lease a variety of retail, office, and industrial spaces. We're a family-owned business that is able to provide the best of both worlds: the resources and expertise of major real estate firms without sacrificing customer service. It is this unique combination that has enabled us to operate in a variety of sectors and ranges.
WANT TO LEARN MORE ABOUT WHAT WE CAN DO FOR YOU?
GIVE US A CALL AT 812-378-9899 TODAY!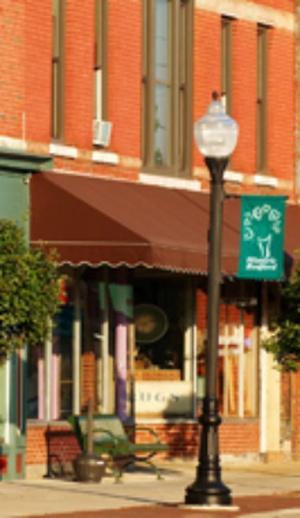 PROFESSIONALS IN COMMERCIAL REAL ESTATE SALES, LEASING, AND DEVELOPMENT
At Stith Commercial Brokers, commercial properties and leases are our specialty. Throughout our extensive time in business, we've been committed to helping people in our community find a commercial space that works for their business development. Our experienced and friendly professionals will work with you every step of the way, ensuring that all of the finer points are taken care of — no matter what the work may entail.
TRANSACTIONS OF ALL TYPES
We oversee an extensive variety of commercial property sales in the Columbus, Indiana area. Discuss your needs with us today!
SOMETHING FOR EVERYONE
Whether you have a retail business, a manufacturing space, or a need for acreage, we can help you get exactly what you're looking for!